Sensitive World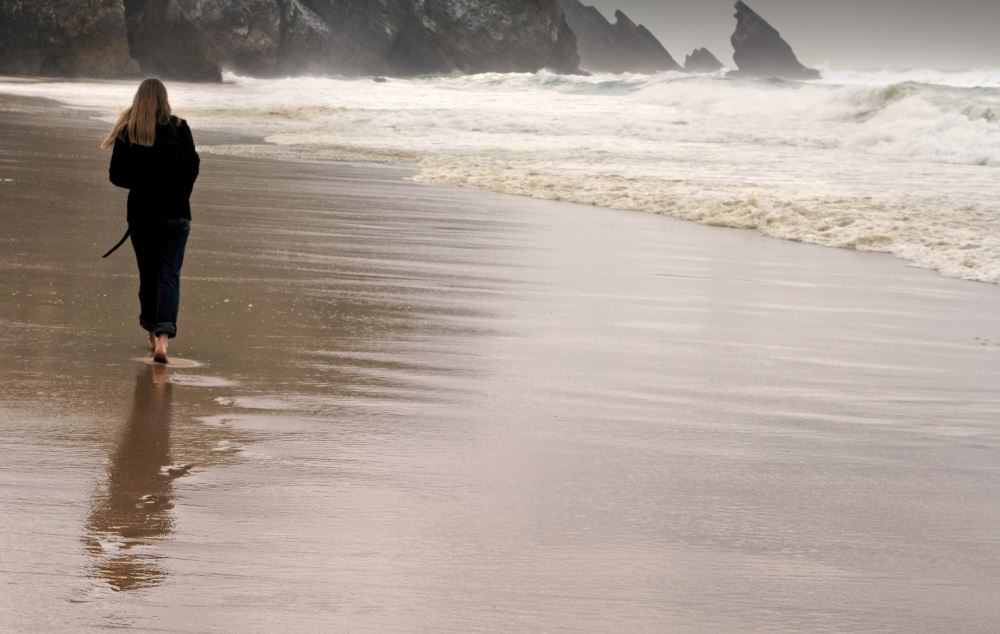 You may wonder if you are sensitive and how you can benefit from my programs.
First of all you don't need to be extra sensitive to enjoy the benefits of coaching. After all everyone shares a degree of sensitivity.
But sensitives have certain characteristics in common. In order to see if you are one you can check this list.
You always like to do new things and activities,

You get easily bored by routine and often drop something boring,

You are rather impulsive than carefully thought-driven,

You are often annoyed by loud noises, too much light or other extreme stimuli,

You often need recreation, like vacation or a short rest,

You like to "invent the wheel" every time, that means exploring new ways of doing things,

You get excited with whatever you do,

You tend to be emotional when something nice is happening, even fair play in sports,

You see the whole picture on everything you do and you don't separate parts,