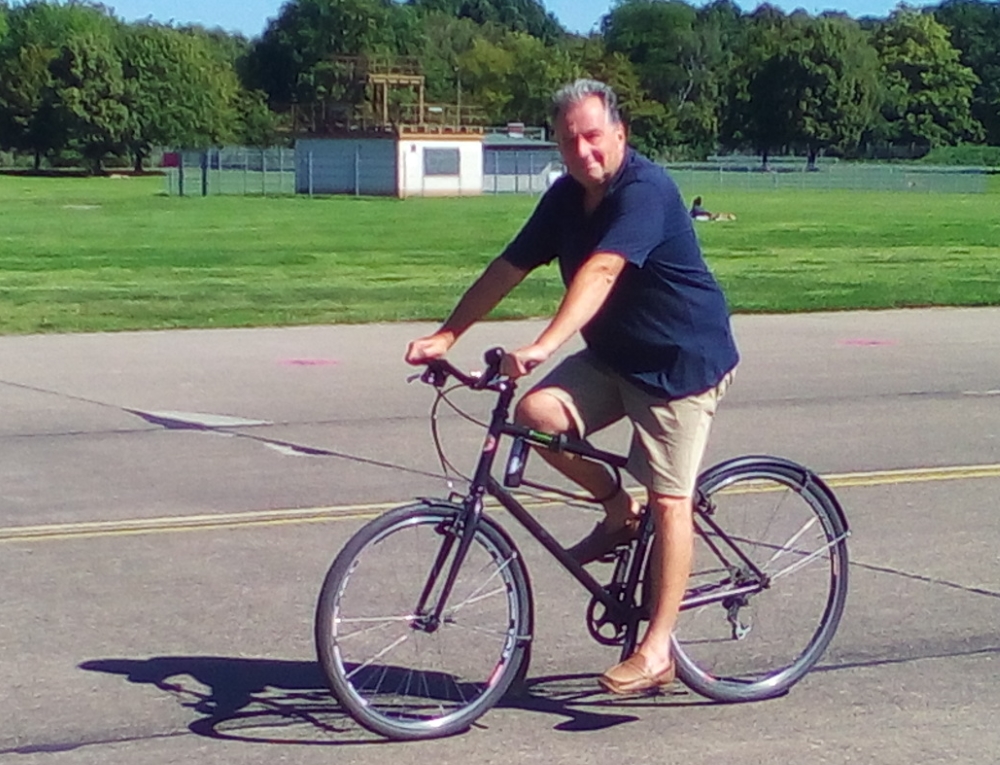 Intuitively I was always a good listener.
My friends trusted me sharing with me their problems or plans because I did not bring my ego or my ideology in front; I was simply listening without judging if what they said was right or wrong.
This side was developed more when as a cinema and TV director I had most excellent relationships with the actors taking out the best they had to offer, simply by directing their natural talents and giving space to their brilliance.
I met my wife quite some years ago and although we have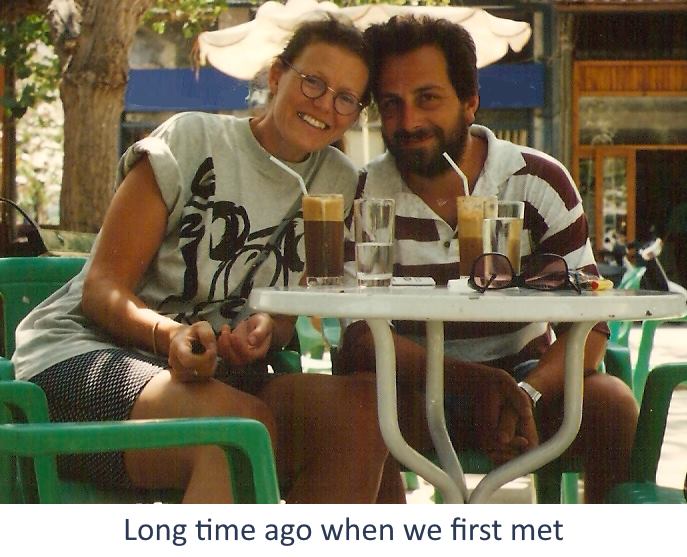 different characters we grew up together learning also how to accept and enjoy our differences.
This was part of our self-improvement or rather self growth. We worked together, made business together and changed several directions together.
Our last and final common way is towards life and business coaching, that means supporting people to make their lives better, easier and more worthy, to create healthy relationships and to do the right thing for their career or business.
In 2003, I discovered the SEDONA Method, which helped me see life from another point of view. Simply by letting go of unpleasant or unwanted feelings I learned how to be calm even under difficult conditions. The biggest gain I had was that I found out about the spiritual side of life. I felt great integrating spiritual practice in my daily life and developing my intuition.
I started allowing and accepting all that what before I had not felt comfortable expressing in a world that considers distress and pain mostly as the only way to live.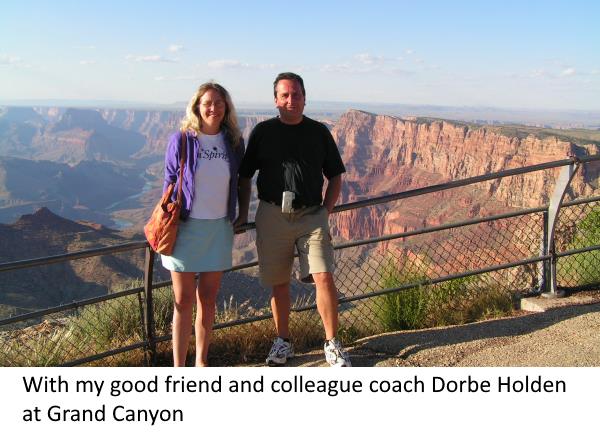 In Sedona, Arizona, a place full of remarkable uplifting energy that I thought could exist only in Hollywood studios, I felt the meaning of "leaving my ego in the custom's office" and be free to experience what exists.
I realized this precious part of me that is hidden behind fears and the false distress for the future. I came into contact with my real nature, communicating with intuition and the Universe. I began to discover the greatness in every human being, no matter how small he or she may seem to be, by just allowing what is.
Sensitivity is something I discovered while studying to be a coach. A lady from Chicago talked to me about Highly Sensitive People and the difference they can make in the world.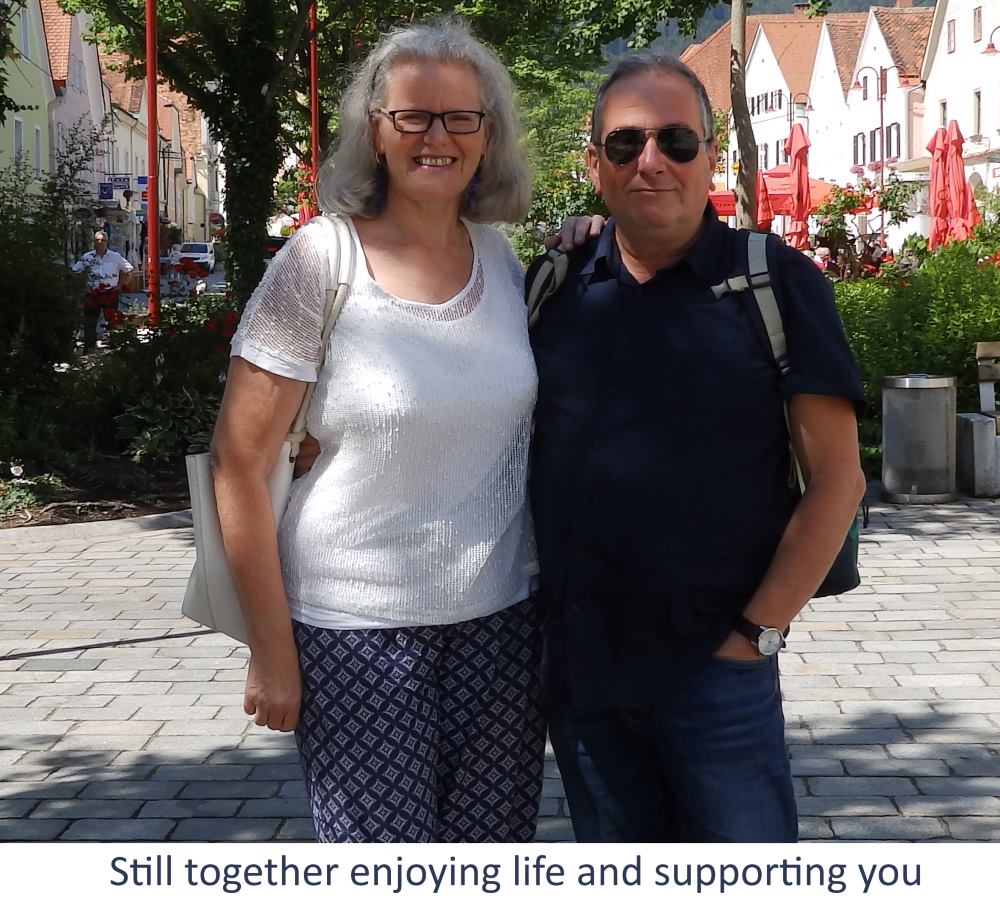 My first impression of how some authors and coaches are dealing with sensitivity was to show them how to
survive in an aggressive world as a sensitive. But for me being sensitive is much more: Sensitives have a gift and this gift has to be enjoyed and shared.
While I help my clients grow, I grow myself every day unfolding what I had hidden in the past to feel safe. I discover that even if this part may not look like a shining advertisement to the outer world, it is mine and it is real.
As a Business & Life Coach I work and live with my wife in Vienna, Austria.
Mission
The world works in a way that people are living lives with wrong "operation manual". That means people live the life they are not made for.
Sensitivity is an attribute like being genius, lucky or beautiful, and every attribute offers something to the one who has it and to the world.
In order to turn your attribute to a gift for yourself and the others, you need to feel good with it and accept it as it is.
My mission is to help highly sensitive people find their real "operation manual", that means to explore and accept their sensitivity and feel good in it.
My mission is to help you, exactly as others helped me, to turn your sensitivity from weakness to strength and from obstacle to power and advantage.
My mission is to support highly sensitive people who have been abused, one way or the other, therefore some parts of them were not able to grow, to embrace these parts and help them grow naturally and feel again like complete persons.
Dream, Vision, Purpose
My dream is to inspire highly sensitive people to wake up from their conventional lives and live fully offering their gift to the world.
My vision is to make sensitive people find their position in the world and become the guides and the leaders for the new era, an era of lightness, progress, acceptance and understanding.
My ultimate vision is this world to be a free place, because if the highly sensitive people are in their real position they can teach and lead towards this direction.
My purpose as sensitive person myself, is to contribute together with all the highly sensitive people and also with everyone who has a special gift to share, to make this world a better place and everyone to have the chance to gain inner freedom and happiness.